Ever made it to the end of an article online and seen "From Around Web" or "Recommended Content?" Usually the headlines are incredibly shocking, and the images eye-catching. Often they're just plain weird.
Those are probably OutBrain ads, or Taboola ads – OutBrain's main competitor. Technically though, they aren't ads. They can't be ads. OutBrain is a "content discovery platform" that specializes in putting paid links where readers are looking for something else to read.
OutBrain/Taboola ads are underused by advertisers because they are new, a bit odd, and hard to do well. They are neither ads nor the result of PR…so they don't really fit into a typical online marketing model. But they are cheap and give you normally expensive access to premium online publishers, and they appear exactly when readers are looking for something else to click on.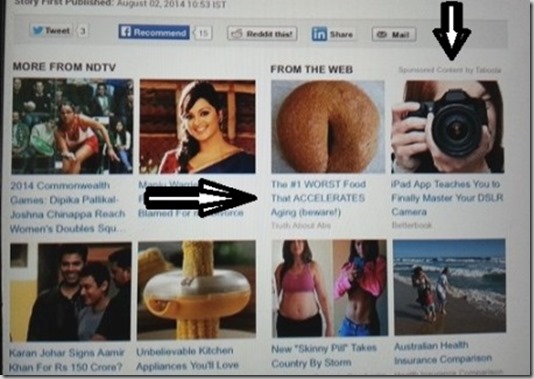 The catch though is that your advertisement can't be an advertisement. It has to be content – or at least appear to be content. The lines here get quite blurry for both publishers and advertisers, and OutBrain is quite lenient on the form of content as long as your landing page isn't a straight up ad + offer.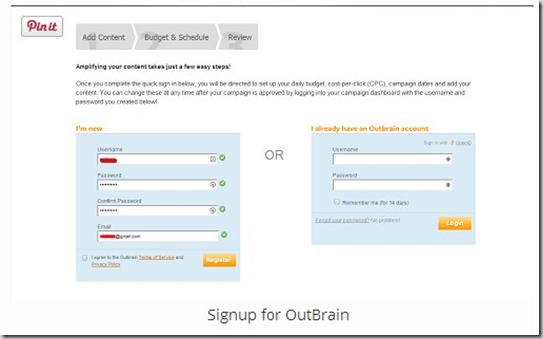 Arbitrage PPC  2014
Most OutBrain ads are an ad rate arbitrage play. Advertisers (who are publishers themselves) pay $0.XX for a click via OutBrain, and then monetize that visit on their own site with premium ads that pay out $0.YY.
For example, [bha id='dfrog' size='120×120′ variation='01' align='none']  a health site might promote content on a general purpose site for $0.15 per click because once that visit land on their site, they can promote a high dollar pharmaceutical ad.
If you liked this post you might want o check out  our Free PPC advertising  coupon page  to promote your website or then check out our free SEO tools PAGE.