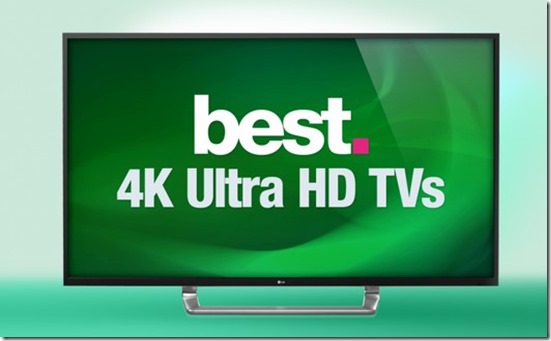 Today Amazon UPDATED  their affiliate commissions  for their partners and affiliates, which means people or  blogs/websites promoting products like TV's and pc related products from Amazon will receive lesser commissions  and so  there ill be more in the pocket of the vendor's and Amazon.This  terms Updates to the Associates Program Operating Agreement is Effective September 1, 2015.

(Last Updated: August 24, 2015)
As of September 1, 2015, the advertising fee rates applicable to the TV category and the PC Components category will be reduced to 2% and 2.5%, respectively.

This would lead many bloggers  and websites receiving much lesser commission for their efforts. TV prices which are of quite high prices compared to some other products , and they also bring in a larger revenue to Amazon and their affiliates, however reduction of the commission rates means that either the vendor or amazon will enjoy larger earnings at eh expense of the blogger or  the affiliates promoting amazon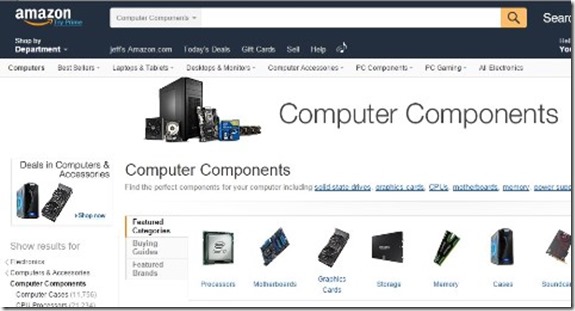 Associates Commission Overview 2015
Fixed Advertising Fee Rates
See the Associates Program Advertising Fee Schedule for a list of product categories that have fixed advertising fee rates and are excluded from Volume-Based Advertising Fee Rates for General Products.
Volume-Based Advertising Fee Rates for General Products
What do you think?
Do you have a suggestion or comment about Associates Central website? Let us know.

In other news for affiliates they also have launched the new Publisher studio
Amazon New publisher studio launched today

The new publisher studio allows you  to easily add  links to your content  from plugins  in your chrome or Firefox browser.
You can create Links directly from your blog , facebook ,twitter etc  via this plugin ( go here )
Publisher Studio enables you to add links to products on Amazon.com directly from your website's content editor without the need to visit Associates Central or Amazon.com. Link to Amazon.com product pages as you write content in your website editor. Build text links or place an overlay 'Shop now' button on images – in just 2 simple steps!