In today's day and age if you are running a business, you will need an online presence. Creating your business website online is one of the best ways to get more customers, leads and sales for your biz. So how much this all costs, and what are the different ways of building a website. We will explore all this below.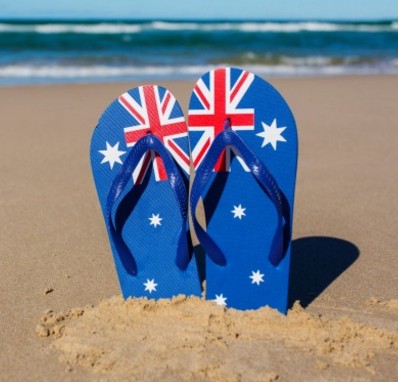 Cost of a website
Price is a big factor to most people, the same way it is a big factor to your customers of your products. So how much does it cost you to build a small business website?
There is no set figure for the costs of building a website, because everyone charges different prices. In fact if you ask for quotes online, price quotes from each country like Australia, US, UK or any other country will be different and that is not just because you are sourcing your work from overseas. But for many different reasons.
Cost can also depend on many other factors like, do you need eCommerce functionality, website design,  choice of hosting company and other custom requirements.
I will however give you an average price range.
$500  to $1,000 ono for a basic beginner just website
$1,000  to $2,500 for a standard design website
$2,500 to $10,000+ for larger custom made design websites with all bell and whistles.
When I say basic beginner website – It can be a basic 3 page website or a basic 5 page website, so price and services included can even vary for each kind of website. What you get for the package price can differ from each web designer to another. The above pricing is just to give you and idea.
The other options to creating one is to purchase webhosting and build it yourself. Here is a table of prices for web hosting if you want a budget option to get started yourself.
Go Daddy
Free domain

SSD storage

1 website

 On sale – Save 27%
Bluehost
Free domain

Free site builders

1 Click wordpress

Original price 

$

7.99
Hostgator
1 Website

1 Click install

Unmetered bandwith

Now 43% off
Why are prices so high to build a website?
Web designers and agencies charge a lot for a reason. Building a website involves skills, labor, time needed of a person and other resources like website hosting company or shared hosting, domain name, design templates and plugins.
The resources used for web creation cost money, but what you get charged most for is for the agency charge and fees, time and employee wages.
If you're not very tech savvy then paying for this and hiring an agency or web consultant is the best option. Go here to hire, if you want a cheaper option read on.
Build it yourself
Most people think you need to be a super geek to build a website, but that is quite untrue. Today technology has advanced so much that you can just point and click with your mouse and build a website. Hosting companies offer cheap shared hosting plans and easy website builders for people wanting to DIY.
In-fact there are also Drag and drop website designs that can make designing your website easy. This takes away the need for learning coding and programming skills like Html and CSS to build a website.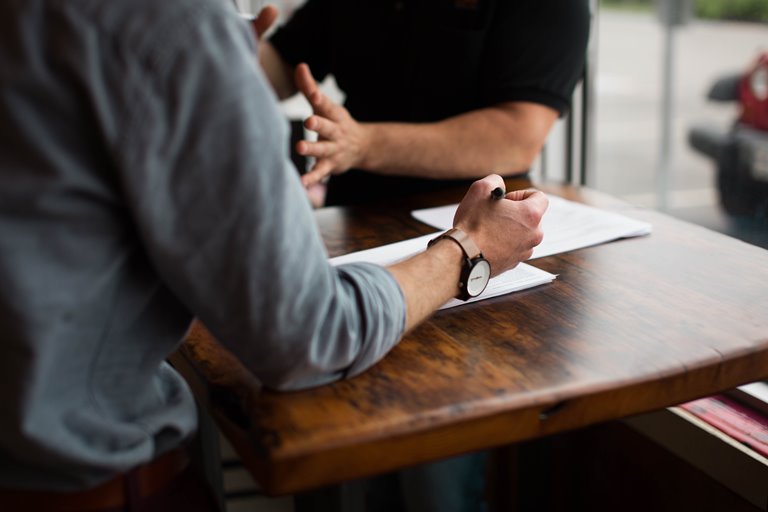 To build a website yourself the easy way you will need just three things
WordPress software (with easy install script)
Domain name
Hosting account
Rest is all gravy. Luckily there are many hosting companies that provide 1 & 2 and even all three together in one package. The providers that give all features including the wordpress enabled hosting accounts + free domain name are listed above in  the price table.
These three providers are the cheapest with options available for under $5 a month to get your website started on a shared hosting plan. They all have point and click website install scripts, which makes it easy to build your website yourself.
Tech savvy people can install a website in 10 to 15 mins. For others it can take anywhere from 20 to 30 minutes or sometimes a little bit more time.
How the install process is done!
Once you go onto the sign up page for a hosting plan. The webhost will provide you with different webhost plan options.
Choose a suitable plan.
Pick your domain name.
Choose if you want any optional extras.
Provide your email + credit card details and sign up. They will email you with further details to set up your blog.
With different hosts these above processes differ, some will let you install a blog while in the registration process. Some of them will email you later with your login url and you can login and then click to install your wordpress blog.

If you want a more detailed step by step guide with pictures to installing a blog, here are some links to guides.
The first step to building any business is to take action and not delay. Every successful business has stumbled and picked up and grown stronger and so will you.
Get started by building your online store not today, but right now. You have much to gain and hardly anything to lose. Good luck!