Facebook ads is become a necessity with promotion of your business in today's  marketing enviroment.When you create a the NEW  Page post ad with facebook, you can add a call-to-action button that is provided by facebook.
The new Facebook post ADS   will surely help Increase sales & traffic on your website or e commerce site.
Whens you are searching for Images for your facebook ads, You can also choose from millions of high-quality images from Shutterstock at no extra charge by clicking "Find Images".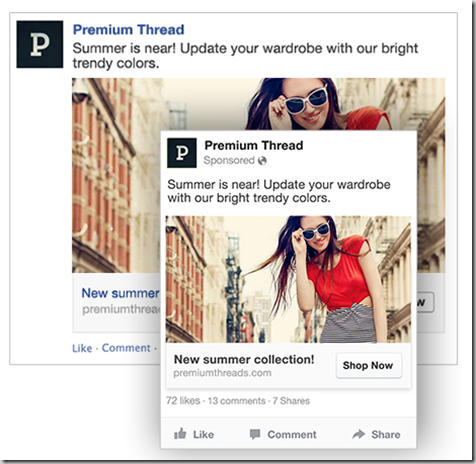 Here are  the guidelines for these page post facebook ads
Text: 90 characters
Link Title: 25 characters
Image ratio: 1.91:1
Image size: 1200 pixels x 627 pixels. Use a minimum image width of 600 pixels for ads appearing in News Feed.
What not to do :
Avoid overlaying text on top of photos. Images with more than 20% text will be not be approved.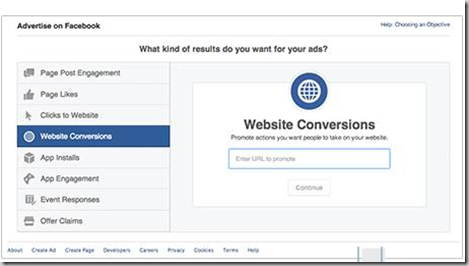 As you can see from pic above the ads are available to click to websites , to track conversions , app installs, page likes  and more
If you are ready to give this a whirl – go here   and if you want to read some successful stories of facebook ads customers go here
Here are some resources on facebook ads  you might want to read
Shoemoney's Local Affiliate Marketing Guide
Facebook Ads Case Study Zac Johnson