Important news about the GoDaddy Direct Affiliate Program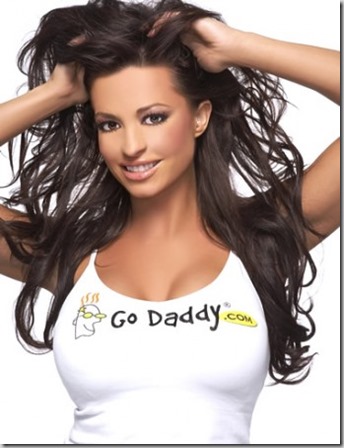 If you are making money directly via godaddy ,recommending their efficient and quick domain service  then you should read on . They are ending their  affiliate service soon. I have been a loyal customer to godaddy and have also made some revenue  while also spending money on domains with them.
The strange thing is they are moving to commission junction  and  i have also had a account with commission junction before ( infact now defunct account i think )  but never had success with them , so godaddy has forced my hand  and i will have to give it a go.
If you would like to  buy a australian domain or a .com domian , do use my promo referral link  to grab a  a good deal . I only recommend products that  i use or test out.
I will report back at some stage  to see how commissino junction  treats me promoting go daddy domains  as working with Godaddy affiliate program has been not too shabby for me
Here is snapshot  for paypal trf for godaddy commissions earnings

I don't mind being honest and revealing  these figures as i haven't really worked that hard to  get this money in , but  this earnings are from blog posts on different blogs ,  and also  links in various other sources  and some promotion on youtube. I do also spend a regular amount in buying domains  so this offsets some of that  expense. If your australian  now they also offer .com.au domains . Go check it out
Since i have published my Godaddy earnings on this post , i might as well add that i also get some regular earnings from click bank  (pic below)  Go here  to check the entire post about clickbank earnings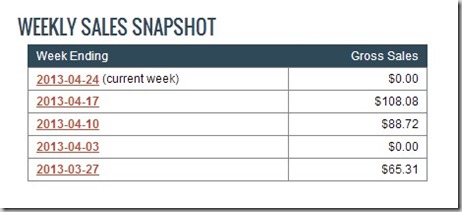 Finally Here is the copy of the email i got from godaddy today, regarding ending thier direct affiliate  service
Dear XXXXXXX XXXXX,
After months of compiling data, projecting development timelines and deciding how to best serve our Affiliates' needs, we have decided to close the GoDaddy Direct Affiliate Program.
Over the next month you'll see a closure notification in the Affiliate Manager, and an announcement in your Affiliate Account Summary. However, I wanted to reach out to you personally as one of the top publishers.
I would also like to invite you to join our program in CJ Affiliate (formerly Commission Junction). There are multiple benefits to moving to the CJ Affiliate platform:
• Improved reporting
• Shorter payment windows
• Access to International Direct Deposit
If you already have a CJ Affiliate account
, please apply for our program and include "GoDaddy Direct Top Publisher" in the special program description of your application. If you are not currently enrolled in CJ Affiliate, you can apply here.
We will continue to record GoDaddy Direct referrals and issue commission through April 2014. As of May 1, 2014, we will no longer record referrals. Any GoDaddy Direct Ads you placed will stop earning commission on that date. The sooner you switch, the less chance of any disruption in your commission.
Final commission payments for the program will be issued on approximately July 15, 2014. We will issue payments even if you haven't reached the payment threshold for your preferred payment method.
The Affiliate Manager will be available through August 30, 2014 if you need to access any information or make changes to your payee account.
If you have any questions about the move to CJ Affiliate, or any questions about what the closure of the Direct Affiliate Program means, please contact me at directaffiliates@godaddy.com. I look forward to continuing to work closely with our top publishers.
Sincerely,
Greg Hollingsworth
Affiliate Marketing Manager
GoDaddy Direct
directaffiliates@godaddy.com