Hostgator  who is millions of users preferred hosting provider for wordpress blogging has now upped the ante and  for this month is providing domains at discount prices
After .com, the .net and .org TLDs are easily the most popular. There used to be a distinction that .org domains were for non-profits and .net domains were for Internet companies. But as there is no regulation, that quickly went out the window. And these days, anyone can get a .org or .net domain name.
Buy Hostgator  .NET / .ORG domains for $9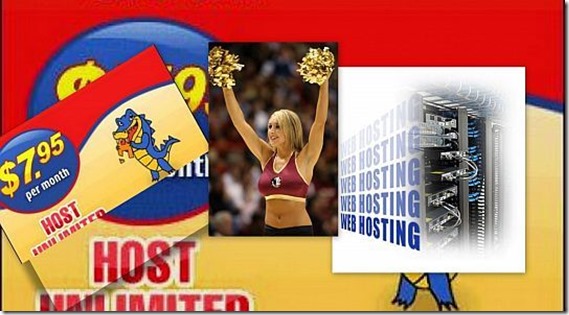 What domains should you register and why and how to protect  your website ?
Whenever you buy a .COM, its best to buy the matching .NET and .ORG domains to ensure someone  does not take advantage of you website popularity once it grows  and latches on to  misspelled  domain traffic ( our discount offer makes it affordable to block up the . net and org domains as well when you get your.com)
HostGator can help with .COM, .NET and .ORG domains discounted to $9.00 through 10/31/13.
i personally   would buy .NET / .ORG when
1.) You are planning on developing the site to protect your brand.
2.) The domain itself has standalone value.
Go to Register.HostGator.Com and Use Coupon "Domain9"
Strategically registering domains is a great insurance policy for typo traffic and brand protection so why wait  get it while its cheap and get your hosting as well  if you dont have any , all in one place
Hosting deals for hostgator
**update** October deals
Hostgator  OCTOBER DEALS for hosting
New 30% off coupon code that is valid on any new hosting package purchase!
USe this link Hostgator | with promo code –> Please use promo code: OCTOBER30.