Facebooks ads are huge now  and one of the most important things is the conversion pixel  if you run facebook ads.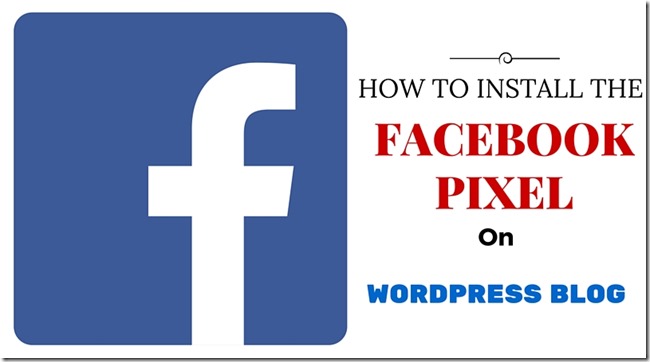 If you dont measure your  clicks and conversions then you are leaving money on the table . Luckily there is a awesome facebook wordpress plugin that makes this job easy  peasy . Its called the "facebook  Conversion pixel" Wp plugin.
How to  put your facebook pixel in wordpress blogs
First download and install this wp plugin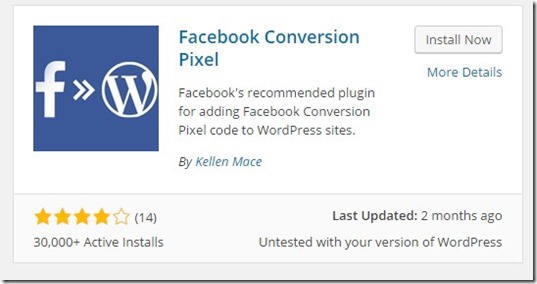 Dont go to the installed plugins  screen and search for this plugin, as it wont show up in search
Search results for "facebook conversion pixel"  –>  0
GO TO —>

And type
Facebook Conversion Pixel
Click install >  Activate > and follow instructions
Go to the plugins section and search "Facebook Conversion Pixel". Install, activate and head to the settings area for this plugin. Click the "Settings" link to visit the settings section for the Facebook ConversionPixel Plugin. Once you get to the settings area
Go to Settings > Facebook Conversion Pixel and check the boxes to enable/disable the plugin for each of your post types, then save your settings
Enable/disable the plugin on Page, Post, or any other post type as desired on the plugin options page.
Paste in your Facebook Conversion Pixel code and check the Insert Code checkbox to insert it.