Want your ranking an traffic back ?
Lost  your blog to the evil penguin and panda  ?
This might HELP !! Instead of  just losing hope  and starting new projects( websites & blogs) , its worth trying to get your blog back to the state it was before.
When you have put so much into it  already , why start a entirely new one  and lose so much time ?
Do what everyone else is doing to RANK NEW BLOGS AND WEBSITES
and you shall be back on the  ranking path again
So the Q – How o rank and old blog that's lost traffic and ranking ?
Answer is simple , you already have great content  that you have on the blog  so  half the work is done
Check for any Google penalties  and disavows links or fix it
Now  Start promoting  Your blog  like any new Internet marketer would promote  their blog to get ranking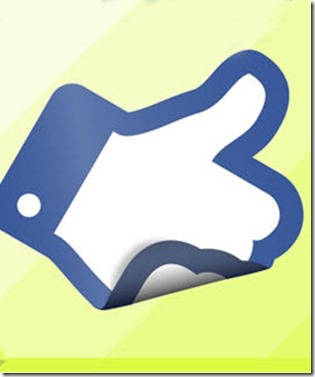 What you will need  to get your blog back to scratch !!
3x 500 word articles about your keyword or topic
1x set of social bookmarking titles and descriptions
1x set of web directory titles and descriptions
1x set of related tags and keywords
1x video with titles/descriptions
Tier 1
3x 500 word articles about your keyword or topic
These will be articles ( relevant to your niche ) you will need to write  yourself or then write one to 5  article and get is spun by somebody on fiverr , o desk or something like that  to get 500 unique ones
Create  Blogs  and post these articles( or get someone to do it for you for cheap)
1x set of social bookmarking titles and descriptions
You will create Bookmarks ( 500 to 1000 )and social bookmarks to  your tier 1  articles ( Better to drip feed over a period of time)
1x set of web directory titles and descriptions
You will create titles  and descriptions for your forums links and  doc or pdf distribution ( doc distribution can be direct to money site or tier 1 if you want to play it real safe)
1x set of related tags and keywords
This is important as you dont want to spam your website with just one keyword and look unnatural , make many related keywords, naked urls , generic etc  to use in the link anchor texts
1x video with titles/descriptions
Youtube video  is bog right now ,get a video made  fore your niche  and just start  linking to it  and get it moving . get a  link in about  to your blog > make the video interesting so people will click  to get to your blog . the rest of  seo will flow with links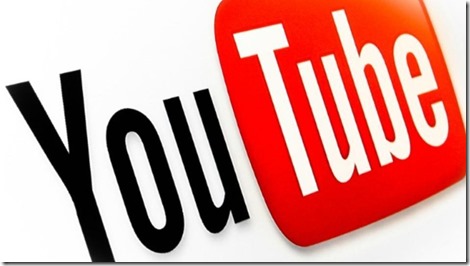 Most of these jobs can be done  via websites like odesk, Fiverr and  seoclerks   for cheap  so you dont have to break  your back getting you blog back into  google and rocking the ranks. Keep rinse and repeat and this should work in 1 month to 3 months  where you should be able to get your rank and traffic back or even surpass it