You tube by default  makes any video you upload to their service as public , how ever there are other options – say if you don't want to release your video to the world  or just want to share it among a few friends and family , then you can do this.
Let us deconstruct  this all for you !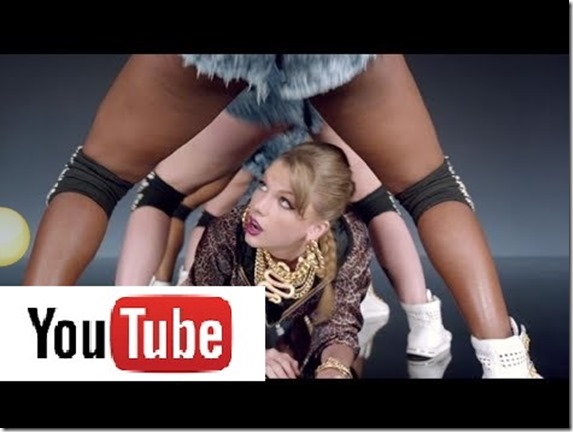 Unlisted vs private youtube video benefits
When uploading a video to YouTube, you can change the privacy settings for that video to Public, Private, or Unlisted.
From youtube
Private videos
A private video can only be seen by you and the users you select. The video won't appear on your channel or search results and will be invisible to other users.
Channel connected to Google+
You need to link your channel with Google+ in order to share a private video with other users.

If your channel is connected to Google+, you'll see a field under the "Privacy Settings" drop-down menu where you can add the profiles or email addresses of the people with whom you'd like to share your video. They'll need a Google account to view your video. You can also share your videos with Google+ circles.

You can easily change the privacy settings of your videos. Choose it while you're uploading the video in the "Privacy Settings" section
Unlisted videos – from youtube
Making a video unlisted means that anyone who has the link to the video can view it. Your unlisted videos won't appear to others who visit the Videos tab of your channel page and shouldn't show up in YouTube's search results unless someone adds your unlisted video to a public playlist.

To share an unlisted video, just share the link with the people who you'd like to have access to it, and they'll be able to see it. Unlike private videos, the people you share the video with do not need a Google account to see the video. Anyone with the link can also re-share it in a number of ways, such as simply forwarding the link. If you don't want to allow others to re-share your video, make it Private.
Your YouTube account needs to be in good standing to be able to create unlisted videos.
Embedding still works. Unlisted basically just keeps it from showing up on YouTube.
Unlisted videos can still be embedded on your website and since they aren't findable on YouTube, your site is the premiere place to watch them. So, for example, you could upload a "Thank you for your purchase" video to YouTube and set it as unlisted. Then take that video and embed it onto your website's thank you page. Now, only people who make a purchase will see the video.
Playlists and YouTube unlisted videos
Your YouTube Channel now gives you the ability to add playlists.
If you upload a video and mark it as "Unlisted"  you would think that it would not be visible on that Playlist because you have it "Unlisted"… not the case… it is viewable to everyone and anyone that visits your YouTube Channel.
In order to make a "Unlisted" video viewable only on your website or squeeze page (not on your YouTube channel), then mark your video "Unlisted", but DO NOT upload it to any playlist. Leave it out of  playlists and then it will not be visible on your YouTube channel.
Unlisted videos are perfect for performing video tests. For example, you could upload multiple versions of the same video and use Google Website Optimizer to set up an A/B test of the videos on your own website.
DO NOT EMBED MY VIDEO & TIPS
In the 'edit video' section, in the Advanced Options, you can see a feature where you can turn on or turn off the ability for anyone else to embed your video.
Sharing a private videos, you can only share those with up to 50 people.
An finally
SEO FOR YOUTUBE VIDEO 2015 (what works)
Its all trial and testing , but here are some tips on what could  increase your ranking  with YouTube  videos
Session time ( getting your videos embedded in other people list  and your lists  to increase session and watch time before and after video)
HIgh pr authority backlinks ( which will also do good for your google webs search )
Positioning your keyword right at start of the  title of video in youtube
Embeds of your video  and sustained growth in Subscribers to channel , Retention views  and  embeds
Promo ( make money from blogging )

Enjoy this video By Brian Dean  before you go !!

Good luck with your Youtube SEO in 2015

If you liked this post you might want o check out  our Free PPC advertising  coupon page  to promote your website or then check out our free SEO tools PAGE.