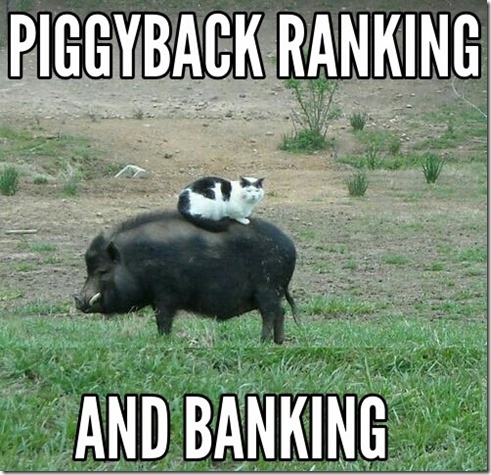 People are ranking I different ways in Google. Be it linked in or Udemy, with Google making it difficult to rank to the top for affiliate marketers, you will always find innovative ways to climb to the top or might I say piggy back on someone else's shoulder to ride to the top of the Google search mountain.
Ranking no #1 on Google  with backlinking
Some Internet marketers also term these as "parasite ranking" or whatever. But I like this word "Piggback Ranking". Just recently I did two searches and found two nice keywords that were ranking with this method.
Wikipedia defines Parasitism as a "type of symbiotic relationship between organisms of different species in which one, the parasite, benefits from a prolonged, close association with the other, the host, which is harmed."
Search : Seo Secrets 2016
So there seems to be two top domains in there that are ranking thanks to a Udemy course with lots of affiliate hosting links and one Linked in (pulse) post with links to a SEO blog . Check them out below.
Check snapshots below
These definitely show that more and more top domains are being allowed to rank in Google and therefore more and more people are taking advantage of Piggyback linking for profit and traffic to their website.
If you don't want your ranking to tank, then this is one rather black hat method that people are using right now to rank. Some might call it grey hat, but I am sure Google would not agree.
How the piggback ranking was successful ?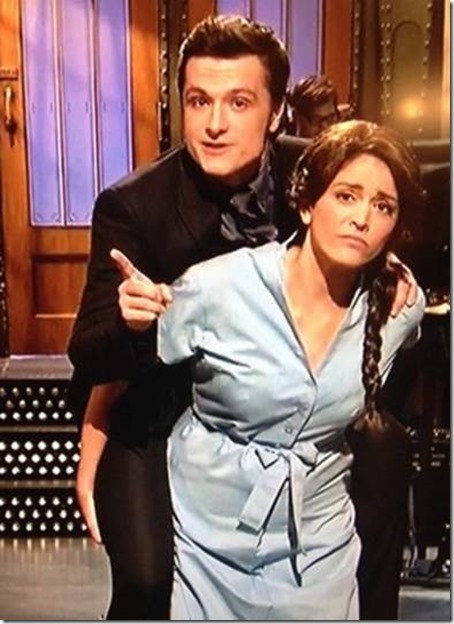 This is my quick guess, from what I saw, the udemy page is off course the course and hosting links and chapters and so the content is quite long possibly 1500 + words and structured. So it helps to rank with it already getting targeted traffic from udemy and promotion by the seller.
The linked page Uses business or corporate keywords in the article CEO you could possibly use a mix of eg business , CEO , manager, job and then Apply and connect those keywords to the article you create in your linked in and also reacted keywords linking out to your website from linked in article. Make the article at least 1500 or more words as can be seen from this linked in example.
Do this at your own peril. While this could be unintentional piggyback linking by these two links shown above and they ranked just because of their content and the domain authority of those sites, at the same time google could consider similar/same ranking methods blackhat so use any of these methods (if intentionally) only at your own risk. Good luck.
—- Further research –
Further research on this "piggyback Ranking" or parasite linking has lead me to these sites here and here. Where they have a list of websites you can use to do these klind of backlinking to gain traffic and rank in google. BTW google is removing page rank soon read more here.[bha size='120×120′ variation='01' align='alignright']
10 Piggyback Ranking Example Sites
Facebook notes
Imgur Pics
Pinterest
Weebly
WIX
Archive.org
PRWeb press releases
SB Wire press releases
LinkedIn profile pages
Twitter profile pages(more below)
Storify inner pages
Yahoo Answers
Lynda.com (you need a course though)
Appsumo.com (you need something to sell or give away here)
Rebelmouse.com
Some post from our blog you might like :