Personally i like the Free Genesis Child Themes that ARON HARTLAND has created  called Adaptation  child theme  which i use on this blog  and love it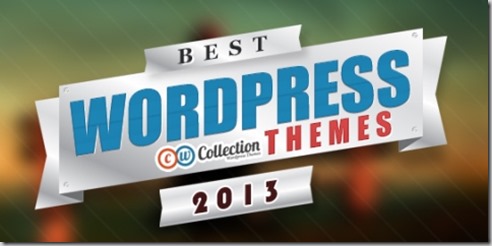 But he also has some other excellent ones like
Jemma (It's responsive and has 6 built-in color options.)
Latitude (FREE Genesis child theme Latitude was built using the Nomadic Theme (a free child theme from StudioPress) as a foundation)
and a  new theme Structure Theme  which is coming soon…
Screenshot of the Adaptation Theme ( from Arons blog)
Autobahn Child Theme by DECKERWEB
v1.5 Demo & Download
Here you can view the live demo of the Autobahn Theme and download this FREE Genesis child theme.
Pic from deckerweb website
Winfield Genesis child theme
This genesis child theme is free to use and are released under the GNU General Public License v2.0. Each child theme is fully internationalized and ready for translation. DEMO
Pic from http://wpcanada.ca/our-themes/winfield/
But personally i like the wp canada theme on their website  which is more like their  BLOG NEW CHILD THEME , but I also like the Humphrey and eleven hundred theme
GENESIS CHILD BASE THEME
If you are after  a simple and  minimalist genesis child theme  then Bill Erickson's Genesis "Base Child Theme" will be the one you are looking for
You can find his charges for work here  and you can find some genesis plugins here
Here is the
Sinatra Genesis child theme by Josh stauffer
http://www.joshstauffer.com/themes/sinatra/
Pic below from his blog

Stargazer my first premium Genesis child theme( now FREE)
Stargazer is a A Neat & Plain WordPress theme for business sites, magazines, blogs.
Demo Site: http://stargazer.neatandplain.net/
Download: Stargazer  , You can contact Marco Galasso here
Fremedy
An awesome free theme for Thesis and Genesis!
Fremedy is a free theme that runs on either Thesis or Genesis. We've included all our core features into this theme so that you can get a feel for how they work.check out demo here
There are some Free Genesis Child Themes by StudioPress as well  like 24K , Copyblogger , Fairway, Georgia ,  Nomadic , Sample