I have been a freelance content writer for quite a long time now. Contact me for writing blogs for your website or writing a good sales copy. I frown on plagiarized content and so does Copyscape.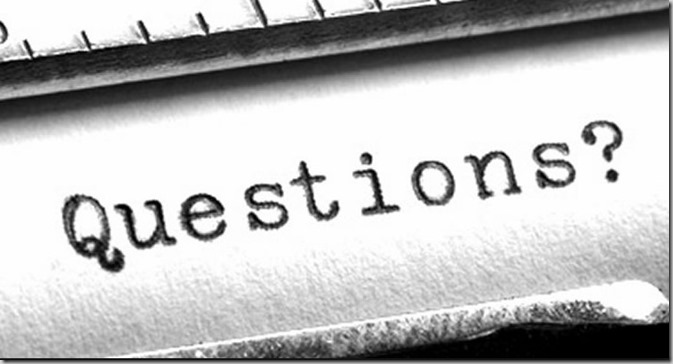 We are well aware of the importance of website content writing services and that is why ACW are present a wide range of website content writing services such as blogs writing, website content Writing, article writing and technical writing press release writing services at an affordable rate.
Expertise: Content Writing | Technical Writing | Blog & English Article | SMM
 —————————————————————————————————————–
Our Web Design Solution Includes:
Custom Affordable & quality web design
Blog Design & Support
DIY Blogs & Websites
Cost-effective web hosting
Website setup & installation
Web training / Support
Additional Services
Content management system Installation
Logo Design
Software Support
Hardware support
Internet marketing
By dropping us an email, you are already on your first step to attaining web success!
Contact us for a web design solution from our Contact Page .