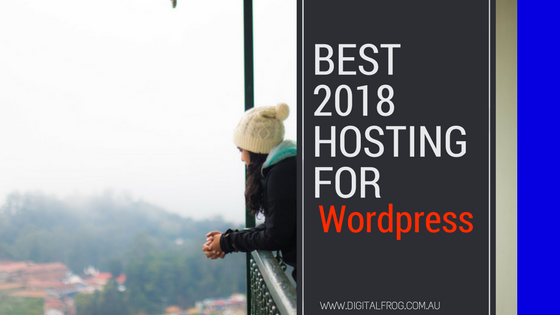 Australian Web Hosting Providers
Website hosting reviews & comparisons from a web agency's perspective
When you run a website building  agency,  you deal with Australian hosting and get to test who is the best for service, price and affordability. We get web hosting for our customers for small and large projects. We build online shops, small biz sites and personal blogs  for our customers and we get to actively analyse and compare the best  web-hosting for  performance and stability.
These are  some of our favourite web hosts for Australia!
Speed of servers,  ease of use  and good customer service when problems arise is important factors with choosing a hosting company. We've done the research for 2017 – 2018  with analysis of good web hosting reviews & comparisons  to help you make an informed decision.   This resulted in the list  below of the best Australian web hosting companies.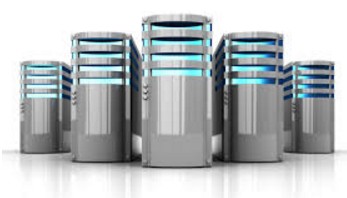 The table below gives you the narrowed down list of  providers, in our opinion – the top 10 website hosts, sorted by rating, cost  per month  and how much disk space and  other features that they offer.
Best Affordable Web Hosting for Australia – January 2018

List of Domain Registrars from Australia
Below is a list of groupings of authorised .au domain registrars in Australia.
Anchor (Looks Australian)
APEX IT (also trading as com.au ?)
AussieHQ (owned by Jumba / UberGlobal)
Cheaper Domains
Discount Domain Names (DDNS)
CSC Global (overseas multinational company)
Domain Central (Bottle Domains, Name.com.au, Australian Style Group Pty Ltd)
net.au
Domain Registration Services
Domain Shield (associated with trademark law firms)
Enetica (Australian company, registered in 1999, traded domains from 2002)
com.au
Drop
Yexa
GoDaddy (US owned)
GoHosting
iiNet (Not a registrar but a common parent company)
net.au (owned by iiNet)
Westnet Hosting (owned by iiNet)
Instra (Australian companies Instra Corporation Pty Ltd / Domain Directors Pty Ltd also run Europe Registry)
IntaServe (US based [Intaserve LLC], DiscountDomains.com.au, Indigo)
InterNetX (German owned)
MarkMonitor (owned by Thomson Reuters USA)
Melbourne IT
Netregistry
NetFleet
PlanetDomain
TPP Internet
TPP Wholesale / Distribute IT
ZipHosting
(Web Central – Australian web hosting company)
(Domainz – NZ domain company)
Name Scout (owned by Momentous Corporation in the US)
NetLogistics (Turbo Servers)
OpenSRS (owned by Tucows in US)
PublicDomainRegistry (US parent company)
Safenames (based in UK)
SmartyHost (Owned by MYOB Technology)
Sublime IP (JustNet, GoCommerce, DIALix)
VentraIP (Zuver, VentraIP Wholesale and has an associated US company)
WebAccess (Oz Servers)
WebIP
WebRegistrar (Web Address Registration Pty Ltd)
Appointed reseller: Crazy Domains / Dreamscape Networks FZ-LLC
That list of 44 registrars is really only 29 companies.
Good listing , referenced from http://lostagent2.com/rants/a-sad-day-for-australian-domain-name-industry/
Hope our listings here helped you make a  decision and start you on your new exciting journey.