If you didn't already know, there has been a Google Mobile algorithm change, which took place on Tuesday, 21st April 2015. This will force a lot of websites to become responsive or mobile ready fast.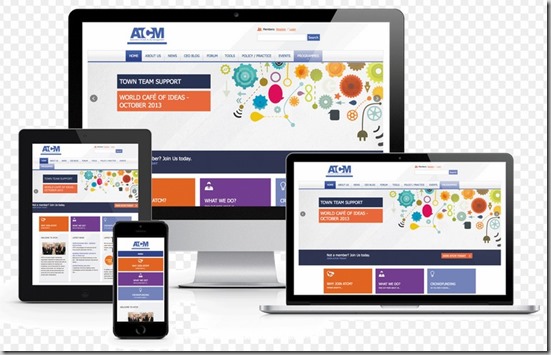 In 2014 online data revealed that 30 % of all searches came from a mobile device, while in the year to date this has increased to over 60 percent. In response to this Google is changing its search algorithm to reward sites that are mobile optimised.
This update:
Affects only search rankings on mobile devices
Affects search results in all languages globally 
Applies to individual pages, not entire websites

Top tips & tools for mobile optimisation:
Viewport: Configure the correct viewport & don't forget to edit your content's viewport
Touch Elements: Make sure the touch elements are not too close to avoid users mis-clicking
Font Size: Make sure your font size is not too small, we recommend to use a base font size of 16 CSS pixels.
Google Webmaster Tool*: This is a free tool offered by Google that helps you monitor and maintain your site's presence in Google Search result. Click here for Google Webmaster Tool.
Google PageSpeed Insights*: This free tool offered by Google will analyse the content of a web page, then generates suggestions to make that page faster. Click here for PageSpeed Insights.
For sites that aren't mobile friendly, this means a likely drop in traffic from the mobile audience moving forward. For sites that are mobile friendly, this means it's time to up the game.
You can check out an article on Integrating Amazon Mobile Ad Units in Popular Blogging Platforms and click here to learn more about our Responsive Widgets and our Mobile Optimised Banners.
Recent Previous Google updates List
Google Hummingbird
Google Panda Update
Google Penguin Update
Google Pigeon Update
Google Payday Update
Google Pirate Update
Google EMD (Exact Match Domain) Update
Google Top Heavy Updat