Today i got a renewal  email from my Aussie  domain provider smarty host – i Have used them for years now , but wont be using them for long.
Hers is snapshot i got in  email , for renewal of my domains

Looking at those renewal prices its obvious the first chance I get I will bail from here . You might  think why not use local , well  to be frank  the Australian website related  prices are just not economical enough any more.
With go daddy this could be ( regular price$14.99) ,  with a 2 year registration required for .com.au domains ( pic below)
Australian website Hosting and domain name prices are overpriced
That's $29.98 + tax  for 2 years , you can instantly see the savings from what i paid for  renewal.
The thing that got me really pissed , was that they  also charge a hefty fee if you want to exit  and transfer domain and go to  some other domain provider. when  You talking almost $60 bucks  just a s a transfer fee, you know that is a rip off.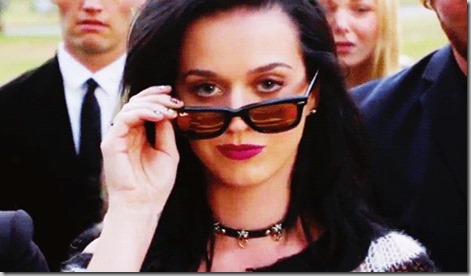 Well you can see from this email i got (pic above)  , the fees i had to pay  to renew the domain. its just  ridiculous
If i  got these two domains  renewed by go-daddy  i would probably save  anywhere between $20 to 40  dollars depending on what deal was available that time. i cant do this just  yet  as  i cant afford the exit  fees , so im stuck  for now … but surely will bail on the first opportunity .
If any of you are trying to decide either  for a aussie domain provider or then  just  a cheap domain i would suggest  to just get a cheap .com domain for just $2.99 ( my promo referral link ) or then   sign up  with  godaddy.com for .com domains as well as aussie domains that are available now.
You can also read about my other post on how i got a cheap aussie domain over here
Here is a video above , i made of how i have managed to get cheap  us .com domains , you can use the link to claim regular aussie domains  bit the price will be a little bit more , but surely less anyway – than most local aussie  domain providers