I started a campaign last week to promote one of my websites  to get likes  and yes you can do it  for your facebook fanpage or business page by getting a targeted audience, so if your  stuck just doing  google adwords , here is one more place to look at   for more audience and targeted customers.[FACEBOOK]
What is facebook advertising ?

Be seen by customers at the very moment that they're searching on Facebook for the things you offer. And only pay when they click /like /take action to visit your website or facebook page.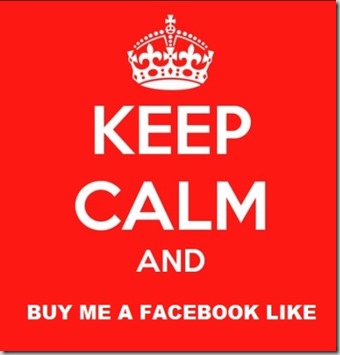 Funnily enough here are some snapshots  which will prove  that experimenting surely  works  to your advantage in business promotion.
Below How i got – 1 FACEBOOK  like FOR $2  and made it cheaper

Notice in the first pic  it is  $2 for only 1 result (like) when i had just 1 image in  the ad  and then i changed  the ad to have  more adsets adding 2 more images with same  headline etc and suddenly i got 6 likes for the amount of only 0.31 cent.
Getting cheaper clicks on facebook
Now i know  that you cant get heaps more likes  for just a few dollars , but  they possibly wont stick  and also  they wont be interested in your page or website , but just add more likes to your page or website. If it is just the numbers (likes) you want get in touch with me , or then just read on.

6 facebook like  for 0.31Cents
Now that's what i am talking about , more targeted  lesser cost.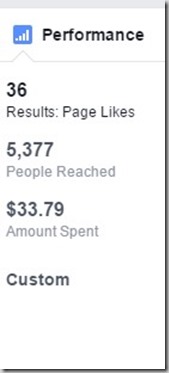 I started out with a costly average , but with some testing and  adjustments, managing to get likes much cheaper  and so these aboive figures will change now ona nd bring a smile to my face , so good luck to you too

and don't forget to implement these ideas in your facebook promotion plan
Get in touch with me if you want to promote your Facebook  business page